Blog Entries
Posted by Marcos Castillo on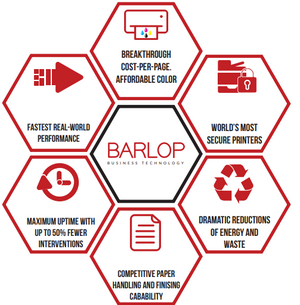 Your company needs to Print and Copy, but how do you currently manage your fleet of output devices and printers? For many small and medium-sized businesses (SMBs), this question can be an afterthought, and you don't realize how important it is until you have someone actually assess your business print fleet and show you how much you are spending. (Most of the time is outrages numbers that can be brought down by more than 50%)   Printers and Multifunction Office Equipment are often considered a necessary but non-core  aspect of doing business. Units are handling routine daily print and copy...
Posted by Marcos Castillo on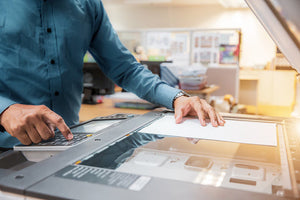 Toner Pirates and scammers have been around for decades and its easy to be fooled by them. They call and ask you for your printer, copier, office equipment information and then send you the toner with or without your approval. They then send an invoice for a overpriced toner and extreme amount. By this time you have already used the toner sent thinking its from your office equipment provider or the one you actually ordered. There is 3 types of Toner Pirates and Scam Scenarios. Someone calls pretending to be your current provider, and asks for your model, serial number...